Motorcycling in the area
In the the Ore Mountains, the hearts of motorcyclists beat faster. Bend after bend, uphill and downhill with beautiful views, sights and places to stop for refreshment.
to the highest mountain in Saxony
Those looking for the most beautiful view should climb the 1,214-meter-high Fichtelberg, the local mountain of the spa town of Oberwiesenthal.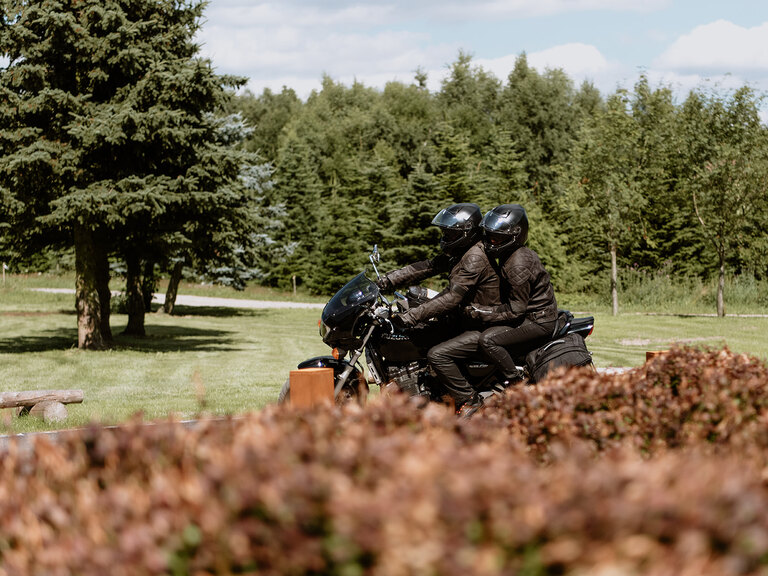 Mining - Adventure tour
Anyone traveling in the Ore Mountains will still encounter mining customs everywhere. For more than 800 years it has shaped an entire region. Fascinating mining towns, beautiful churches, tunnels and works of art show impressively what everyday life must have been like then. They form a cultural landscape that is unique in Europe, which is why the region was awarded the title of UNESCO World Heritage Site in July 2019.