Family parties and birthdays
Do you want to offer your guests, customers or employees a stylish ambiance? We guarantee the highest quality for your event. We are happy to convince you with our personal and individual service before, during and of course after your event.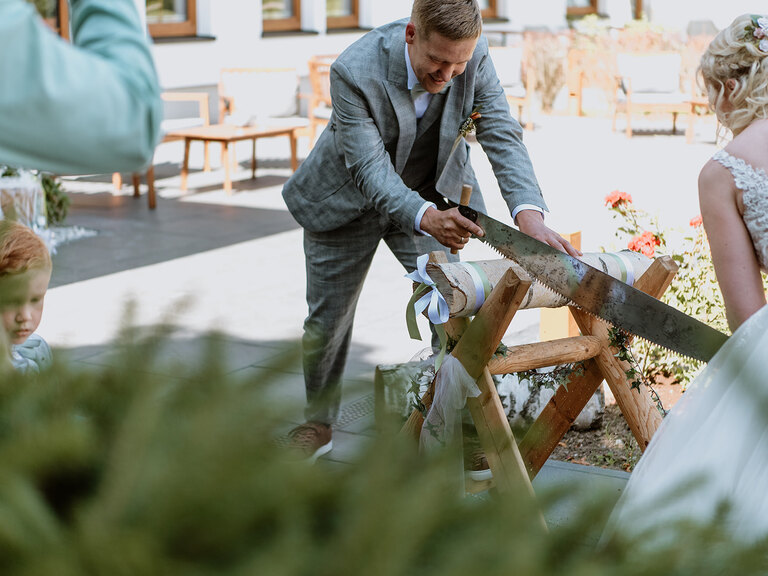 Your dream wedding
We provide the perfect setting for the most beautiful day of your life and prepare an unforgettable day for you and your guests.
We honor old wedding customs, such as the planting of your "wedding fir," and the passing of bread and salt.
Teambuilding
The location between meadows and forests creates distance from the familiar surroundings. Nature invigorates the spirit and creates space for new, innovative ideas.
To strengthen the "WE" feeling within a team, we recommend organizing a mini-golf duel on our own 18-hole course or a volleyball match on our meadow. A joint walk or bike ride is also ideal to increase communication, productivity and motivation among employees.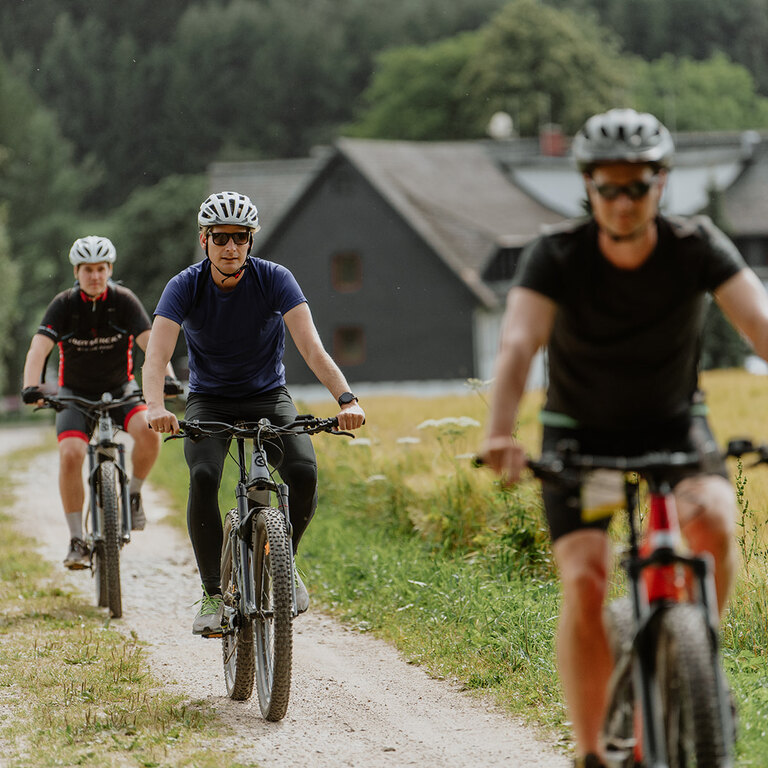 Successful meetings
There are 3 seminar rooms available on one floor, for up to 40 people in the largest room. Our modern conservatory on the first floor can accommodate up to 80 people in a conference setup or up to 40 people in a U-shape.
All meeting rooms have plenty of light and can be darkened if necessary. The rooms have a pleasant atmosphere with modern furnishings, large windows overlooking the greenery and each has a private balcony. In addition to the usual standard technology, we offer free Wifi.