Treatments and prices
Below is an overview of all treatments and prices. Would you like to make a reservation?
Then send an e-mail to info@kreuztanne.de or make your appointments via our reception Tel: +49 (0) 37365 1760
---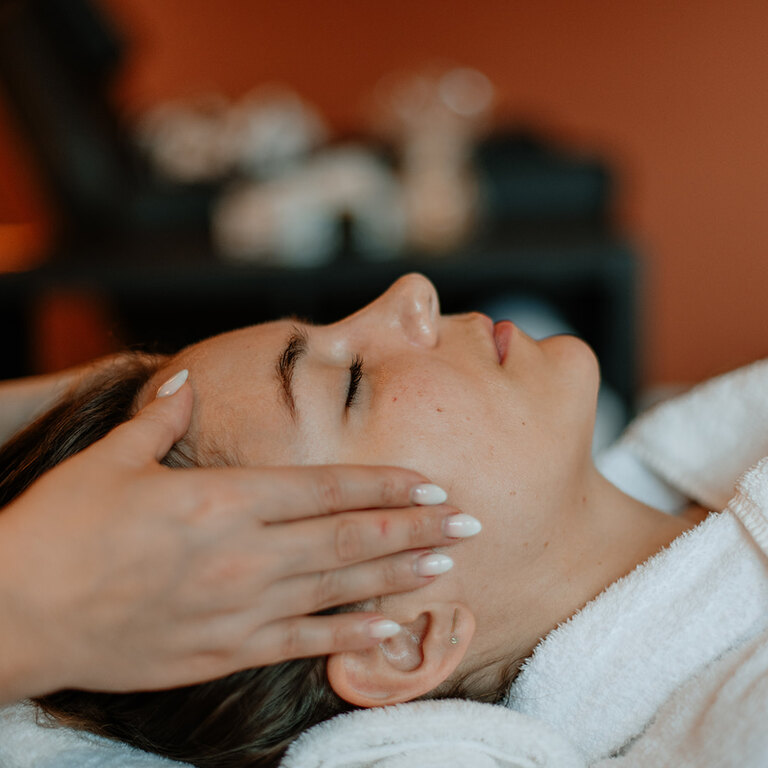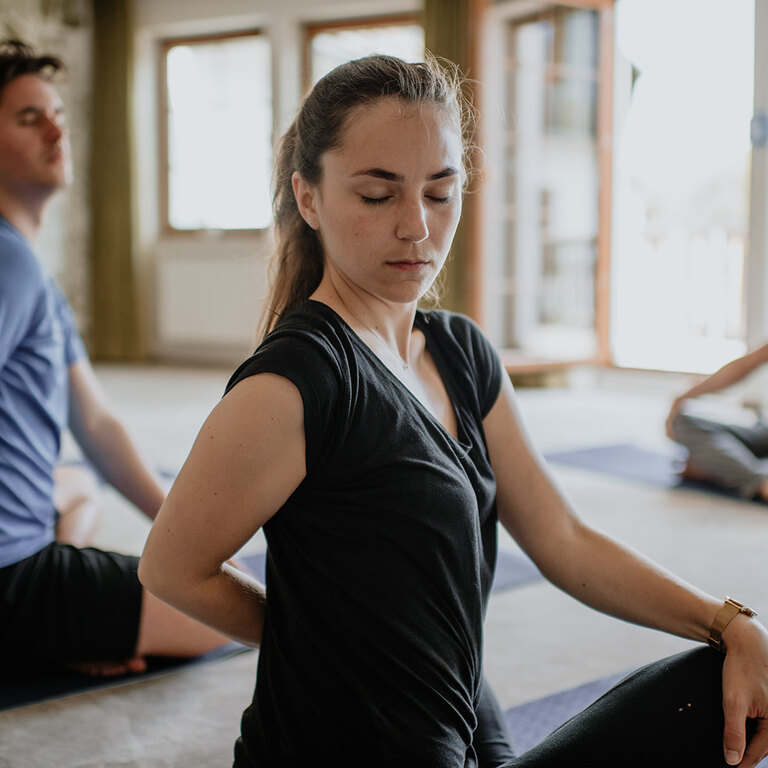 Relaxing days, enjoyable moments.
Alternative Massagen
Behandlungen
Rajawatu - Ritual (60 min)
Modelled on a Balinese body treatment, in combination with rotating handles, foot peeling and foot massage.
€ 100,00
REIKI - Treatment (60 min)
Reiki (rei = Geist, Seele und ki = Lebensenergie)
Durch die Anwendung werden Selbstheilungskräfte aktiviert, Blockaden gelöst, Körper und Geist regeneriert und die Gedanken wieder klarer.
€ 80,00